Why I chose to seek advice from a financial planner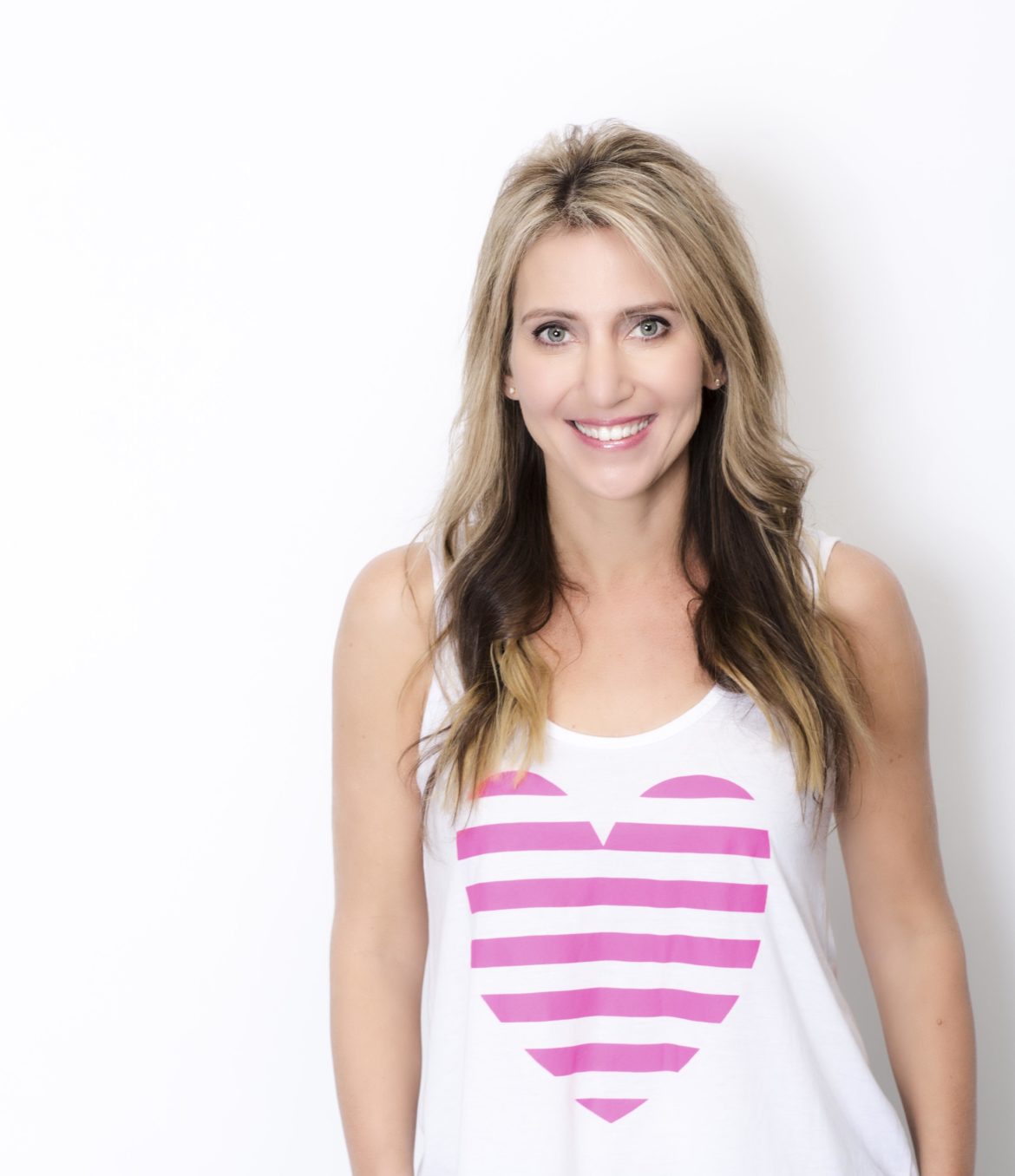 (Guest blog) : Mellissah Smith
I'm 44 years of age and after finding myself in an unfamiliar territory this month where I was unwell for a number of weeks, my mortality came fast and furiously to the forefront.
I've been tracking along in life quite nicely and have built a half decent lifestyle for myself. For that, I am very grateful. But what I haven't thought about is the future. What does that look like for someone like me?
The word 'retirement' is a dirty word for most entrepreneurs. We foolishly believe that we will work until we die, but that isn't a reality. In fact, that isn't quite as alluring as spending valuable time with family, travelling around Australia or just finding time to do the things that were never accessible while we all had full-time jobs.
Going through this process, I have realised the importance of:
Life Insurance
Fortunately for me, I took out life insurance as a 20 year old in Townsville. This has always given me security that my mortgage will be paid out should my life end prematurely. No-one wants to leave debt and uncertainty to their families. It also safeguards any illness that I may have that may change my ability to work.
A miracle won't happen when we retire whereby a flood of cash will come upon us unless we have strategically planned for it. I am really good at marketing, and given that I started my career more than 25 years ago in Townsville, I've done well in getting to the top of my field. What I don't do well at is investments, unaided. That means, I don't have the time nor inclination to focus on investing my money for the future, because I am too busy working and to be totally honest, I don't have the expertise. Hiring a wealth management specialist or financial planner is invaluable because this is what they do day-in, day-out. Be aware that the financial planner of choice is trustworthy and local. You need them to be responsible for your investments and if they have to walk past you in a shopping centre, they are more likely to take this very seriously. Starting as young as possible with a financial planner will ensure that you have the best possible retirement structure.
Your financial planner and accountant can help you with the structure of a self-managed super fund, and with so many media reports about companies doing the wrong thing, it makes perfect sense to follow this path. I personally would prefer to know exactly where my money was going, and to invest in areas like blue chip shares and property. Knowing your local property market makes more sense than focusing on markets that you have no idea about and are relying on marketing reports that are skewed in a particular way to get you to invest. I really heavily on research into the property market, and also my financial planner, because they know things that I don't. If you can find a financial planner that has been around for a long time, they would have seen the market change, and be able to pre-empt things that perhaps you may have missed.
Your Will
Writing a Will can be very difficult. The reason may be because you have to think about your mortality and what you would like to see happen to your nest egg. I have re-written my Will many times because circumstances change, and it is important that my Will depicts these changes.
Things that I took into account of when writing my Will:
How my assets should be shared
What to do with my business should a situation arise that I am no longer here. How much it is worth on a yearly basis is important and potential buyers. In my case, I also have thought about which staff members are instrumental to the business and how they need to be accounted for in future plans.
Jewellery and personal possessions
Share portfolio
Property
Investments in other people's businesses
My funeral
We each have different financial goals and situations, and it is important that any financial planner understands what your goals are. Their job is to help you achieve your financial goals and set you up for life. The transparency of this process is imperative to having a clear view of what life will look like in retirement. I found paying for a financial planner to do a strategy session with me was the best money I ever spent. It put both parties on the same page, and helped me set realistic expectations.
I feel confident that my life wealth management plan is the right one for me. I am prepared to take measured risks for higher rewards, knowing that there is some risk involved, but the nest egg must remain stable.
Finding a financial planner who understood me and whom I trusted wasn't just a sales person was important to feeling like I had the security of retirement in play.
You may also like