Your SMSF investment strategy and portfolio in 2018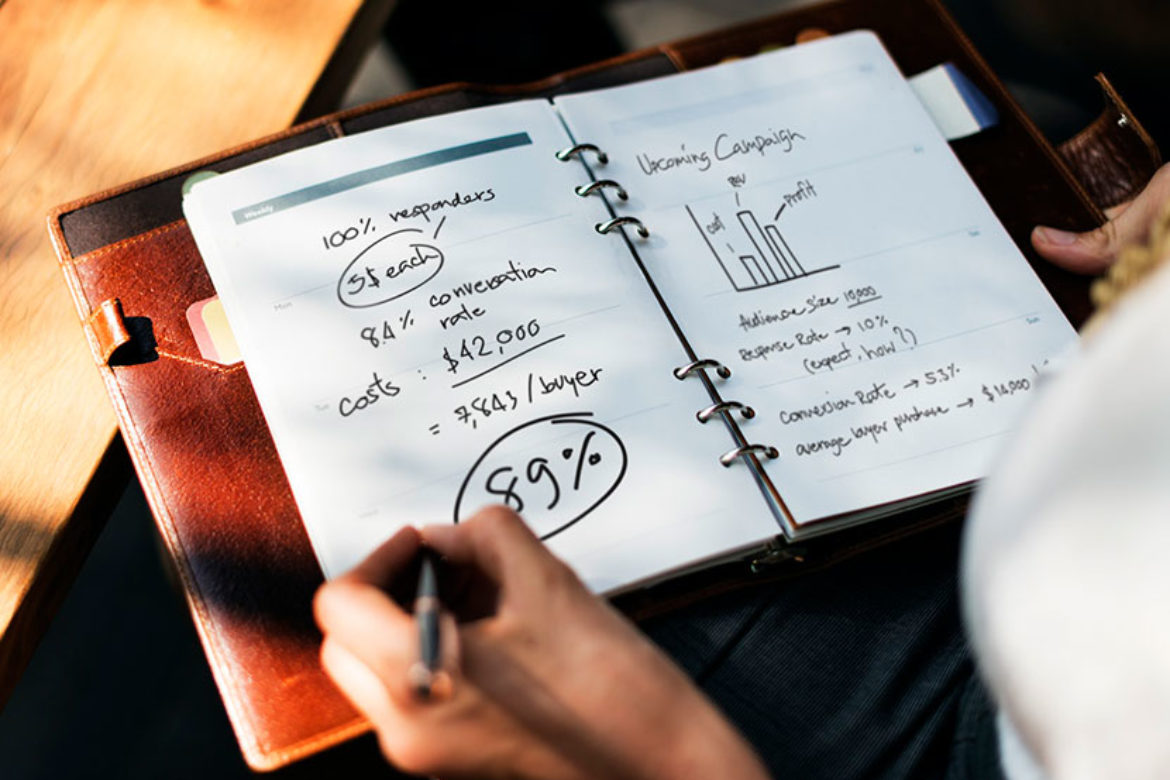 As a trustee you are required to review your investment strategy regularly to ensure it continues to reflect the purpose and circumstances of your fund and its members. An SMSF investment strategy must take into account the following:
The risks involving in making, holding and realising the SMSFs investments, their expected return and cash flow requirements of your fund.
The diversification and composition of your SMSF investments.
The liquidity of your SMSF investments, having regard to expected cash flow requirements.
Your SMSFs ability to pay current and future benefits to the members.
Considering whether to hold insurance cover for each member of your SMSF.
An important requirement for you as trustee of your SMSF is to have an investment objective and a strategy to achieve that objective before you start to make decisions about how you want to invest your SMSF's money.
Whatever assets you choose for your SMSF to invest in, there must be a clear and obvious retirement purpose in the choices you make. Of equal importance is that the investment objective and strategy is not set in stone. You can choose to change the investment objectives set for your SMSF at any time.
A key aspect of an investment strategy is to consider the diversification of your fund's assets. Diversification of your retirement savings across different assets and regions is a key in protecting your fund from volatility in financial markets over the long-term.
While it is important to keep track of events that affect financial markets and your superannuation savings, it is important to remember that superannuation is for the long-term and that sometimes, short-term decisions can do more harm than good. A good investment strategy that keeps you disciplined and focused on the long-term is essential.
So what can you invest in?
Firstly, the 'Sole Purpose Test' requires your SMSF to be used solely to provide retirement benefits for members, or death benefits for dependants of members (and other limited purposes). Specifically, this test requires your SMSF to be maintained exclusively to provide:
retirement benefits;
benefits for each fund member on reaching age 65; and
for the member's dependants, or the member's legal personal representative in the event of the member's death.
Your SMSF must meet the sole purpose test at all times. You need to be particularly careful to ensure that your SMSF is investing in an asset to save for retirement – not for your own personal benefit.
Cash and Term Deposits
The most common asset held by SMSFs is cash and term deposits. Based off the most recent annual ATO statistics, 97% of funds hold this class and they make up 25% of the $700 billion invested in SMSFs.
This is no surprise given the liquidity offered by these investments. Cash obviously is necessary to ensure SMSFs can pay their liabilities such as expenses and benefit payments when necessary.
Term deposit allocations need to be considered with respect to returns and longevity time frames, especially given they are a lower risk investments.
Listed Shares
Listed shares make up the largest component of SMSF investment in the sector at 30%. There are multiple reasons for this to be the case. One of these is their access to liquidity given they can be bought and sold relativity easy with low brokerage fees. Another is the ability to gain exposure to capital growth and yields to listed companies.
Although you need to be aware of your specific diversification needs, especially given the volatility of financial share markets. For example, the SMSF industry is heavily concentrated in the largest 20 ASX shares, especially the big banks.
ETFs
An increasingly popular way SMSFs are tackling diversification is Exchange Traded Funds (ETF). An ETF is a type of investment fund that can be bought and sold on a securities exchange market. ETFs seek to track an index or provide access to an asset class. They also potentially provide lower fees and costs then other types of managed funds and can provide access to diverse markets such as global markets or technology companies.
Hybrids
A hybrid is the commonly used name to describe a security that combines elements of a debt security, such as a bond, with an equity security, such as a share – hence the name. However, this combination of features mean that while the return is enhanced, so is the risk. There are normally a range of different terms and conditions in these hybrids which can make them complex and therefore imperative you understand them.
Direct Property – Residential and Commercial
The most common form of property exposure is a direct investment into a property, it makes up approximately 19% of SMSF asset allocations. This can be in the form of either a residential property or commercial property. These can also be utilised through Limited Recourse Borrowing Arrangements (LRBAs).
When deciding if property is an appropriate investment, it is extremely important to consider your proximity to retirement and the need for liquidity. Furthermore, rental income and property expenses also play a big part in how appropriate a property investment is.
If the property is a business real property (BRP) you may be able to work from your premises which is owned by your SMSF.
Unit Trusts (Managed funds and private trusts)
A unit trust is a popular structure to hold property and other investments.
Typically, large managed investments funds invest in shares, property and a range of securities. The units in the trust reflect each investor's proportionate equity or interest in the trust.
On a smaller scale, unit trusts are also popular for SMSFs to invest in. One or more SMSFs and other investors can combine their finances to acquire an investment property via a unit trust structure.
Collectables
SMSFs can invest in collectable and personal use assets which means there is a set of very strict rules that must not be breached in their acquisition and storage. Investments in such items must be made for a genuine retirement purpose and not provide any present-day benefit. These include such things as artwork, jewellery, sporting memorabilia, motor vehicles but not gold bullion (which is a direct investment).
Crypto assets?
Given the recent increase in crypto assets value, SMSF investors have been attracted to finding out more about them and their potential to be stored in an SMSF. As with any investment, it's extremely important for you understand what you are investing in. Crypto assets are not a get rich quick scheme and their application and utility should be discussed before any investment. For further information, read this Insight Paper on crypto assets including Bitcoin.
Gain the advice of an SMSF Specialisi
We highly recommend that you gain the advice of an SMSF Specialist when making decisions regarding your SMSF investment strategy and investing in different asset classes. To find your nearest SMSF Specialist, use our Find a Specialist function.
Disclaimer: The information contained in this document is provided for educational purposes only, is general in nature and is prepared without taking into account particular objective, financial circumstances, legal and tax issues and needs. The information provided in this article is not a substitute for legal, tax and financial product advice. Before making any decision based on this information, you should assess its relevance to your individual circumstances. While SMSF Association believes that the information provided in this article is accurate, no warranty is given as to its accuracy and persons who rely on this information do so at their own risk. The information provided in this bulletin is not considered financial product advice for the purposes of the Corporations Act 2001.
You may also like