Safeguard yourself from non-compliant SMSF advice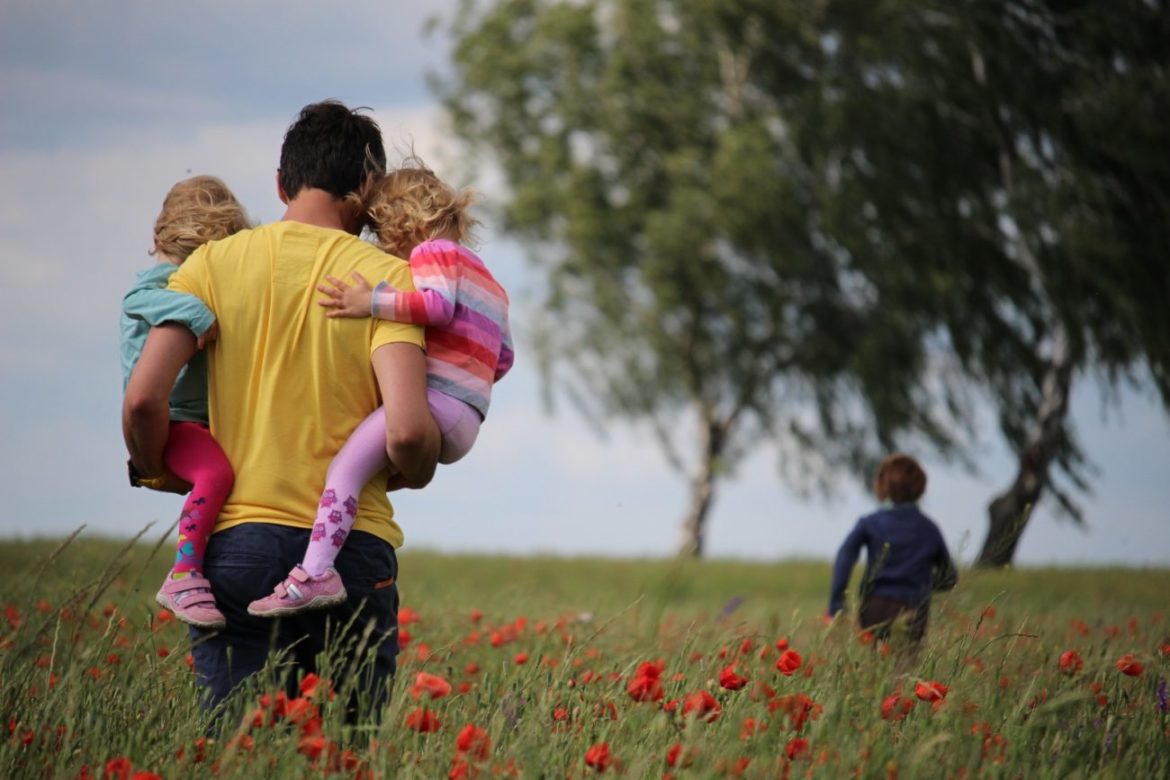 A recent major report by the Australian Securities and Investments Commission (ASIC), found that around 90 percent of financial advice on setting up a self-managed super fund (SMSF) were non-compliant. Of the 250 client files it reviewed, an alarming 91 percent did not comply with the Corporations Act's 'best interests' duty and related obligations. The non-compliant advice ranged from record keeping and process failures to failures likely to result in significant financial detriment.
Unexpected factors 
ASIC also conducted market research with consumers who had set up an SMSF. This revealed that a lot of people do not fully understand the risks of SMSFs or their legal obligations. More than a third said that running a fund was more time consuming, and more expensive, than expected. It was common that many did not know the law required an SMSF to have an investment strategy, and that the level of protection is different to prudentially regulated superannuation funds in the event of fraud.
This is concerning as decisions involving super are some of the most important a person can make. We come across many clients who do not have a clear understanding of why they have an SMSF, it is not uncommon.
Is an SMSF the right option for you?
We believe having an SMSF isn't for everyone but can be extremely beneficial to some. When discussing whether to establish an SMSF, we thoroughly examine the risks and benefits with you before deciding if it is the right option. We see too many clients being talked into an SMSF by other professional advisers and some non-professional advisers and they simply don't need one or use it properly.
Seek the right advice
If an SMSF is the right investment for you, we want you to be confident in your decision. Stay in safe hands with our trusted adviser Dennis DiBartolo, a Self-Managed Superannuation Specialist Adviser. As an SMSF Specialist adviser, he maintains his high level of skills and knowledge through ongoing education. His work practices, integrity, professionalism and ethical standards are reviewed on a regular basis to ensure he remains at the highest possible standard.
Before making a decision on the suitability of an SMSF, contact Dennis DiBartolo or an SMSF Specialist Advisor to ensure both pros and cons, and roles and responsibilities are clear when operating your fund.
Disclaimer
Past performance is not a reliable indicator of future performance. The information and any advice in this publication does not take into account your personal objectives, financial situation or needs and so you should consider its appropriateness having regard to these factors before acting on it. This article may contain material provided directly by third parties and is given in good faith and has been derived from sources believed to be reliable but has not been independently verified. It is important that your personal circumstances are taken into account before making any financial decision and we recommend you seek detailed and specific advice from a suitably qualified adviser before acting on any information or advice in this publication. Any taxation position described in this publication is general and should only be used as a guide. It does not constitute tax advice and is based on current laws and our interpretation. You should consult a registered tax agent for specific tax advice on your circumstances.
You may also like