Q & A with Dennis DiBartolo on the Royal Commission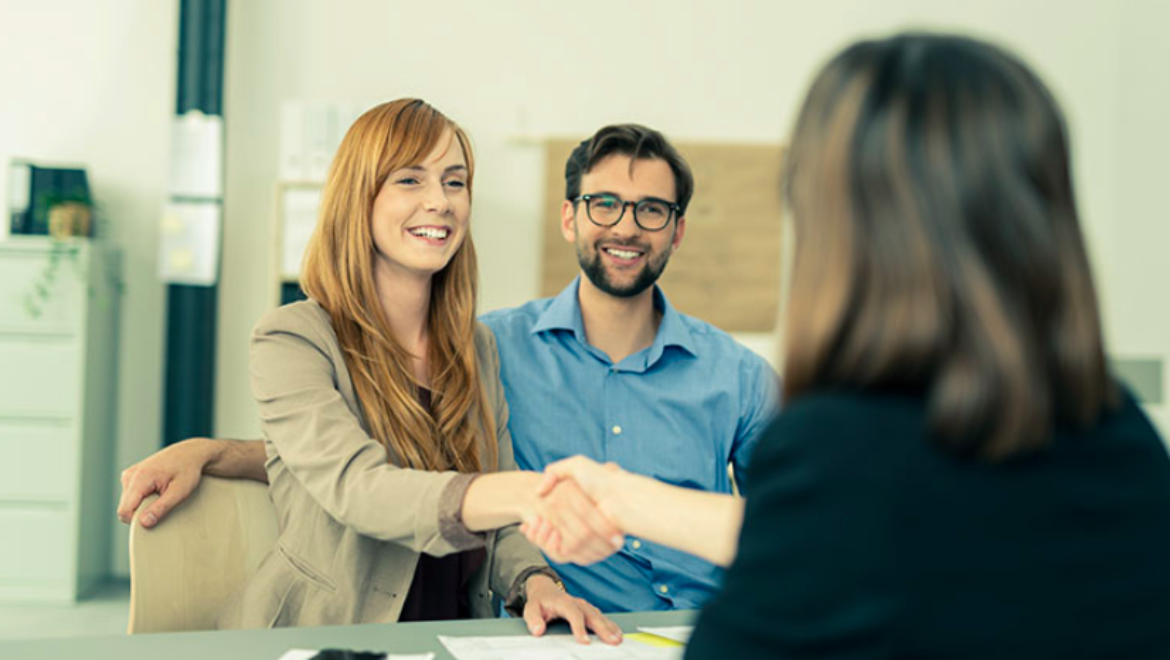 In your view, what impact has the Royal Commission had on the financial services industry?
Personally, I think the Royal Commission was well overdue and despite the current pain, will be a positive for the financial services industry in the long run. For too long we've seen unacceptable advice given by financial advisers albeit the minority not the majority that are in the business for the wrong reasons. For too long we've seen banks distribution channels focused more on the product rather than acting in the client's best interest. These behaviours have continually damaged the reputation of our industry. I make it clear however it's the minority of advisers not the majority that aren't playing with a straight bat. Unfortunately, however the actions of some tarnish us all. If we are truly to become professionally trusted client advisers, we need to ensure there are no conflicts which may persuade advisers into taking a certain course of action i.e. client 's best in interest at all times.
How do you see things changing within the financial services industry in the future?
After the dust clears I think we will see an exodus of financial advisers for several reasons. Firstly, some of the advisers close to retirement will probably bring this forward due to the increased focus on compliance, regulatory requirements and education standards. Secondly, advisers with a short-term view won't want to invest the time or money to meet new educational standards of a post graduate degree. Finally, the way advice is delivered through Banks and Industry funds will fundamentally need to change. By that I mean, the separation of product and advice will be the new norm. We will see the focus on these groups outsourcing the advice to their clients or members to independent financial advisers with no conflicting interest in their products. Some industry funds have already commenced this transition.
What sort of changes would you like to see implemented within the industry?
The educational standards to me should be the key focus for the industry. Some of the inappropriate behaviours or advice (not all) caught during the Royal Commission have been from advisers that haven't invested heavily invest their money and time to achieve the highest of educational standards possible for our industry. I also believe when providing more specialist advice on SMSF's or Aged Care, more specialised training and educational standards not just initially but annually to ensure the adviser remains competent. There's been discussion around this for all financial advisers (annual exam) and think this is a positive to ensure all advisers are up to acceptable standard. Having 20 years in the industry shouldn't alone mean you're a competent adviser as our industry changes very rapidly. I'm learning and implementing new strategies/concepts all the time. Finally, I believe like a law firm, advisers should pick their area of speciality i.e. SMSF adviser, Aged Care Adviser or Risk Specialist. Clients become clients of the firm not an individual adviser. It's impossible in my view to be a specialist in all areas of advice.
What impact will the Royal Commission have on those seeking to create wealth for their retirement?
My biggest concern has always been the increased cost of delivering advice will preclude a large proportion of Australian's with access to professionally tailored advice. Everyone at some stage of life would benefit from seeing a financial adviser. Most clients that don't have a trusted adviser simply will never know what they don't know. As an industry, we hope the regulators don't swing the pendulum too far by placing advisers in a position whereby it restricts their ability to provide advice at an affordable price.
What advice would you give to people who are now wary about investing in financial planning as a result of the Royal Commission?
Don't let the negatives get in the way of the positives. By that I mean, yes there has been a lot of negative media coverage and findings during the RC, but keep in mind, I'm convinced that 95% of advisers are actually providing good advice and acting in their client's best interest at all times. Over the past 20 years I've seen plenty changes in our industry but nothing to the magnitude of what we will see over the next 5 years. All advisers are on notice, act in the client's best interest or pay a hefty penalty for inappropriate behaviours.
What steps should people take to ensure they choose a financial planner that is focused on their best interests? What should people look for?
I have always recommended to clients when choosing a financial planner always interview 2 or 3 advisers. The reason being, it's a long-term relationship and you need to find an adviser that you connect with and want to work with. Client/Adviser relationships are unique and close, so make sure you're comfortable with them. Secondly, make sure they have invested their money and time in educating themselves to the highest of standards i.e. Masters in Financial Planning, or have become a Certified Financial Planner since 2000, or on their way to achieving these standards. Finally, make sure each year you are reviewing the services provided vs the costs for advice vs the value added. The relationship must be a win/win for clients and advisers for its long term success.
In light of the Royal Commission, what are the top 3 things you would advise people to put in place to build and protect their financial wealth?
Firstly, find the right adviser that you know, like and trust. Secondly, seek professional advice, set goals and don't procrastinate, Finally, if something sounds too good to be true, go back to Step 1.
You may also like