New Year's Resolutions: Don't Overlook Your Finances!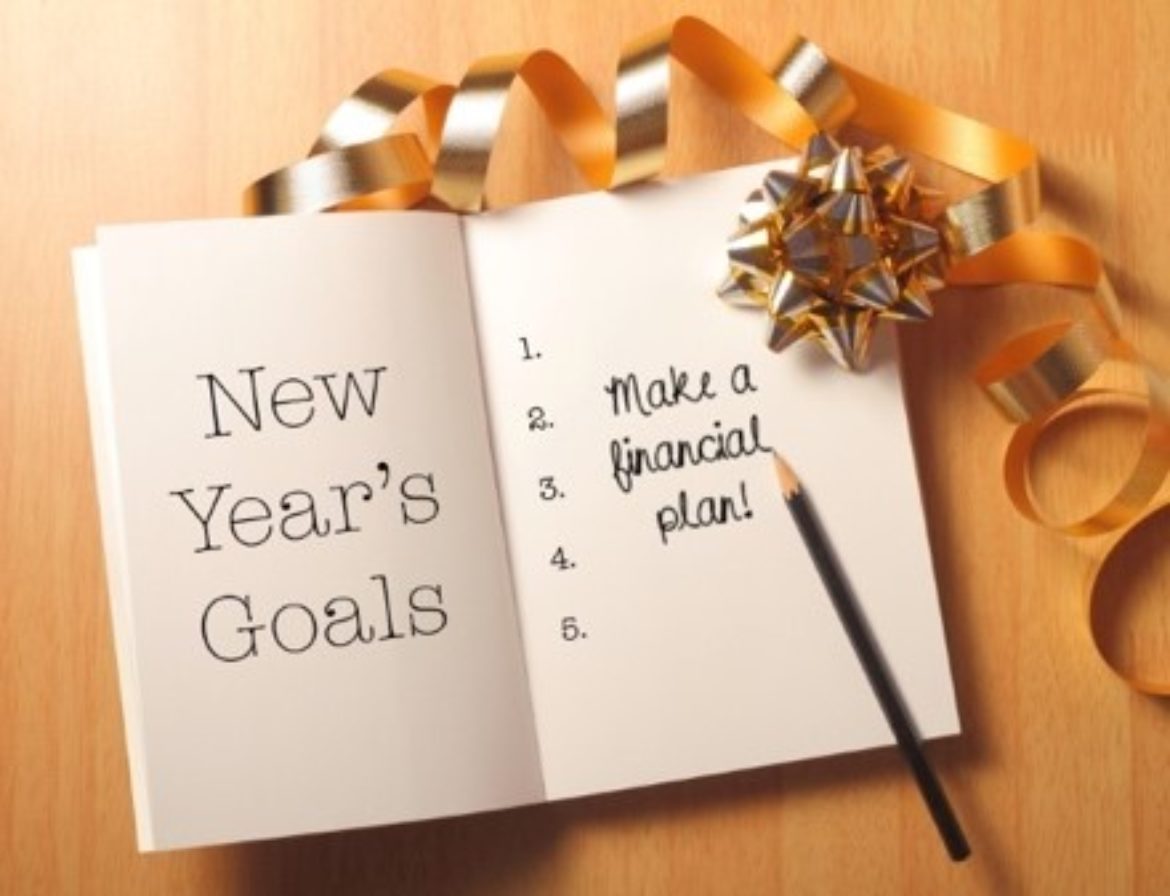 Deciding to lose weight, eat healthier, or finally take the holiday you have been wanting for so long are some of many resolutions that we all aim to achieve. These are great but does anyone ever consider their focus towards resolving finances? It's time for you to make a resolution that may yield results for many years to come.
Asset Allocation
Consider revisiting your asset allocation, or how your investments are divided among equities vs. fixed income vs. cash. Your asset allocation should reflect your savings goals and stage in life. For example, as you get closer to retirement age, you might consider moving some savings into a more conservative asset allocation, with a greater percentage of your assets invested in fixed income.
No one ever wants to see their assets dissipate. However, as you get closer to retirement, you truly cannot afford any asset erosion. Altitude Wealth Management can help you determine how your assets and overall financial plan can be aligned with your requirements.
Estate Planning/Insurance Check-Up
This time of the year is a great time to ensure you have updated all of the information for the beneficiaries named within your various policies and estate planning documents, such as life insurance policies, wills and retirement plans. It is also advised that you ensure you have sufficient insurance coverage for your family. If you tend to procrastinate, remember that the older you get, the more expensive the cost of some insurance premiums can be.
Staying on Track
Unfortunately for many of us, resolutions become a distant memory come February 1st. To ensure that you keep on-track and accountable, consider either a self-check-in process or catch-up with your financial advisor in order to track the progress of your goals.
Are you looking to make a move with your financials? Our financial advisors are experienced and qualified financial planning professionals, available to discuss your requirements in order to help you secure your future.
Contact Altitude Wealth Management today on (07) 4753 5777 or via email at townsville@altitudewm.com.au
You may also like