LIFE INSURANCE – WHY YOU SHOULD SEE A FINANCIAL ADVISER NOW RATHER THAN LATER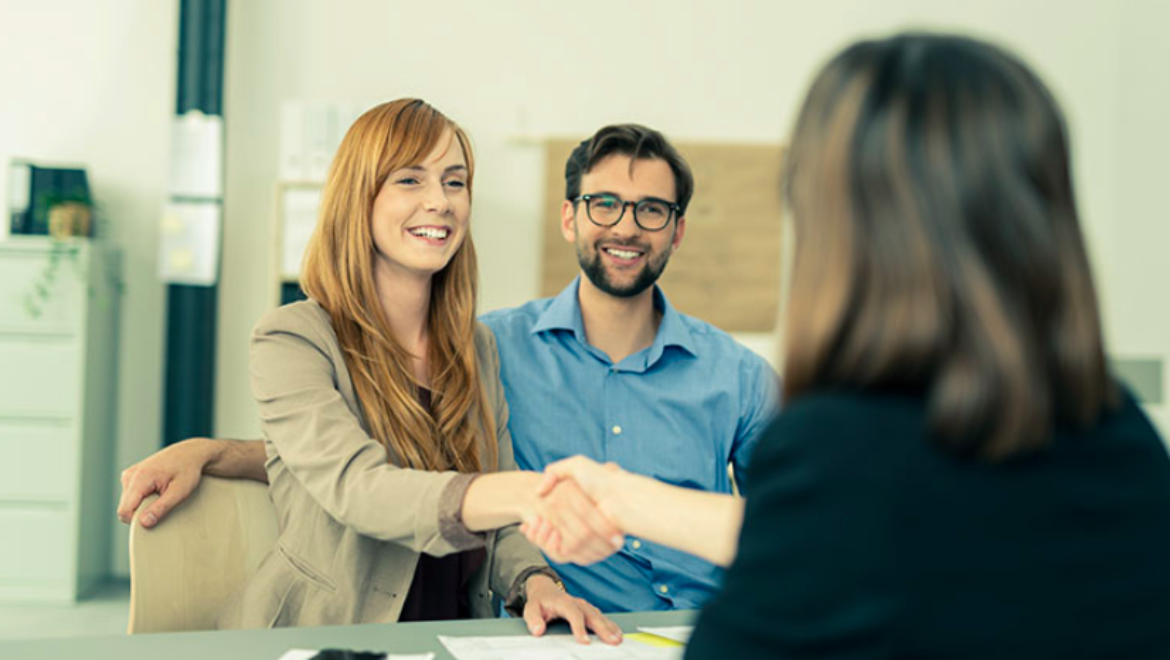 There are many topics that have Australian's concerned – saving a house deposit, what's for dinner tonight, where are we watching the footy this weekend? What many Aussies are neglecting is professionally tailored finances to help them set themselves up for now and the future.
By the year 2050, it is estimated that 28.3% of the Australian population will be considered 'seniors'. If nothing changes, the number of elderly Australians living in poverty is going to increase even further (Lezius, 2016). Currently, more than one-third of Australian pensioners are living below the poverty line, making Australia among the worst performers in the world when it comes to the financial security of older people (Browne, 2016). Senior citizens should be entitled to enjoy a rich and dignified life come retirement. The question is: How can you secure your financial future in early-mid life?
Financial Advice For Your Future
An issue that we see far too often, is people seeking financial advice when they desperately need it. While this is good news that they are actively seeking professional advice, the problem is the situation could have been prevented.
After neglecting their finances, living pay cheque to pay cheque, or simply not putting the correct processes in place, many people find themselves struggling when moving into mid to later life. Another common issue is a sudden change in circumstances resulting in financial hardship, for example job loss or divorce. At this point, many may seek to access their super funds early simply to get by, resulting in a lack of funds for retirement.
By enlisting the help of a financial advisor from a young age, you can be assured that you are putting the right steps in place to protect yourself from financial hardships in the future, or from potential poverty moving into your senior years.
Altitude Wealth Management guides and supports you to arrive prepared on the day of your retirement. The more planning, time and commitment they can invest, the greater the outcome you can expect. Together with you, they will prepare and implement a financial plan for you.
What's Next?
If upon reading this you're having any concerns about your finances, please do not hesitate to contact the team at Altitude Wealth Management. There is no 'one size fits all' approach, we will review your finances and make tailored recommendations to help set up your financial future.
If you have any further question, don't hesitate to contact Altitude Wealth Management today on (07) 4753 5777 or via email at townsville@altitudewm.com.au.
You may also like