Downsizing your home has never been more tax effective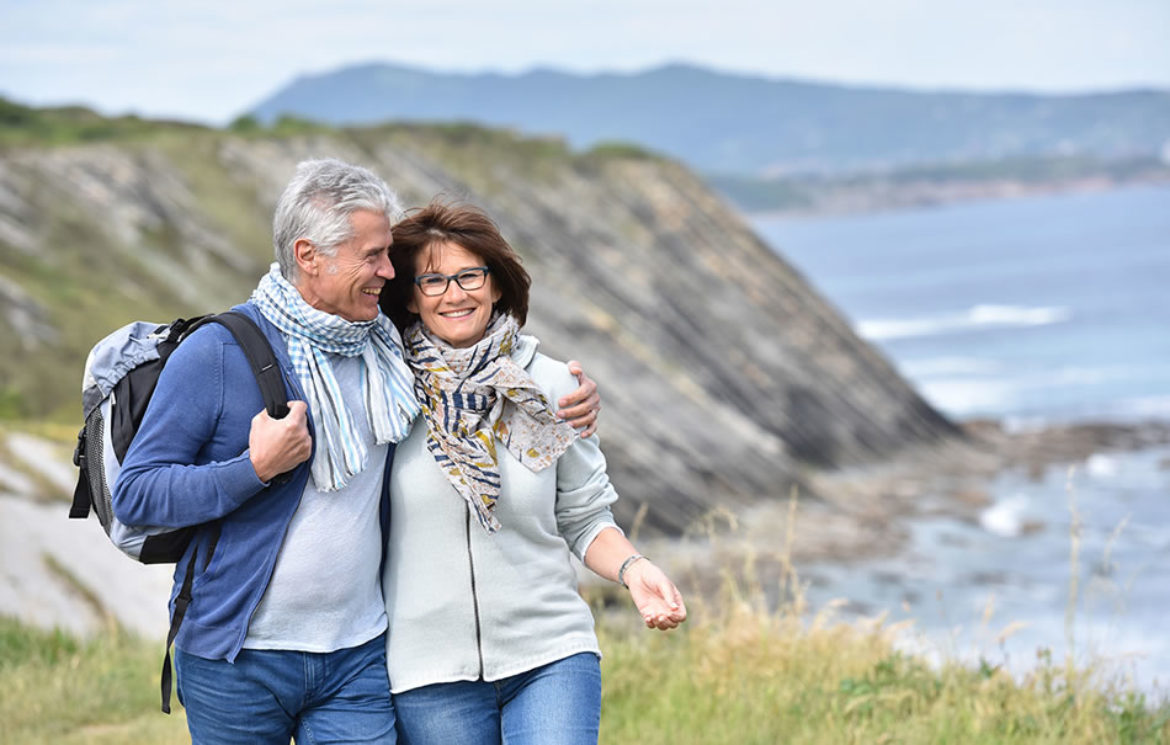 On July 1, 2018, new rules will commence which will allow those over age 65 to make contributions to super when they sell their home. These new rules will allow what is known as downsizer contributions. They may enable you to get more money into the tax-effective super environment but careful planning is required to make the most of this opportunity.
There are a few traps in the rules to watch out for. Restrictions on how long you must have owned the home, how much you can contribute to super and how old you must be need to be discussed before a downsizer contribution can be made. Making sure the contribution is made in the correct form is similarly crucial.
The opportunities presented by the downsizer contribution are also greater than they may appear. Spouses are able to make downsizer contributions when their partner sells their home, regardless of whether the contributor owned the home themselves or received any part of the proceeds. Other saved funds may be used to make the downsizer contribution in these circumstances.
There are other ways to benefit from the downsizer contribution but the complexities are such that they are best discussed in person. That's why, as a valued client of Altitude Wealth Management, I'm reaching out to ensure we can assist you if you, or your spouse, are considering selling your home.
Please do not hesitate to contact us Click here to Contact Us  if you believe you may benefit from the downsizer contribution, or have any other queries.
You may also like