20 famous quotes that may make you rich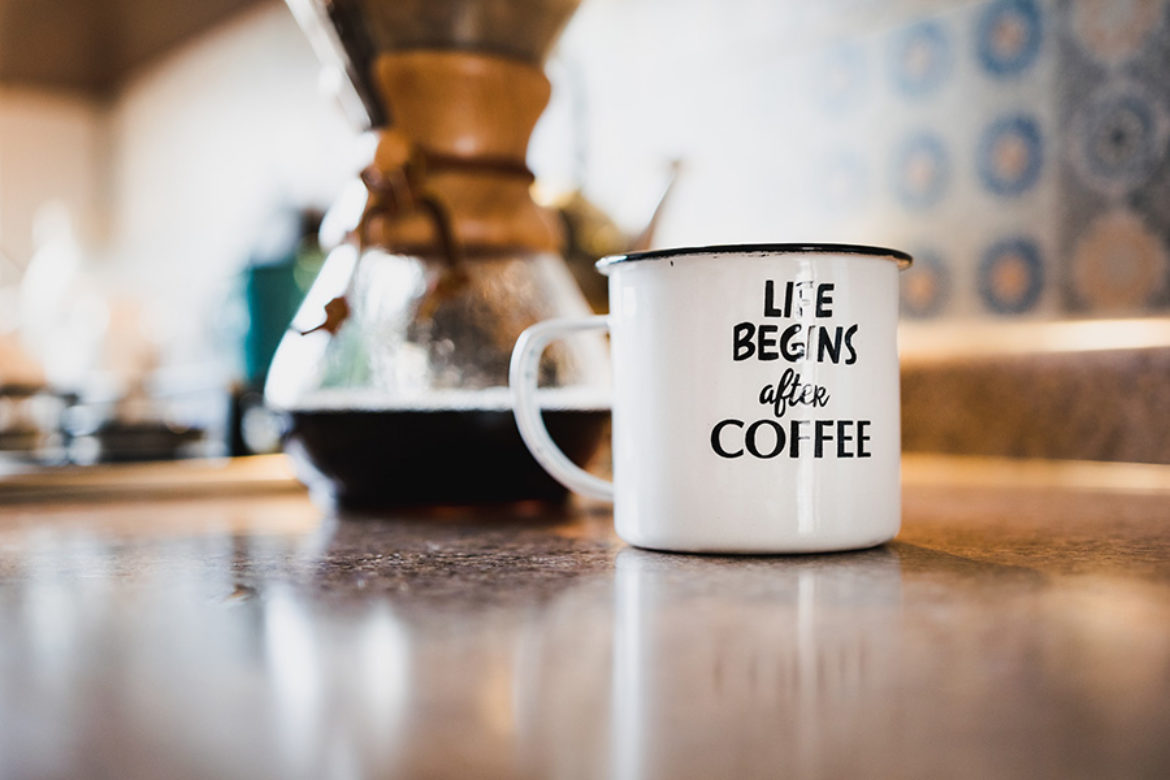 It's that time a year again, where many of us are finalising our tax returns and thinking about the year ahead. Like many people, it's our busiest time of year.
We don't have time to scratch ourselves and with so many changes coming into place, there has never been a busier time. People are realising the difficulty of navigating this legislation minefield and look to professional advisors for assistance.
Being a local of Townsville, individuals are finding that given we spend so much time making sure we are ahead of any changes in legislation, it's time to sit down and talk about the future.
So, it made sense to look at the past. Look what we dug up to inspire you to look at your financial future differently and think seriously about what wealth management means to you.
"Money is only a tool. It will take you wherever you wish, but it will not replace you as the driver." Ayn Rand
"Only buy something that you'd be perfectly happy to hold if the market shuts down for ten years."
Warren Buffett
"Time is more valuable than money. You can get more money, but you cannot get more time."
Jim Rohn
"Expect the best. Prepare for the worst. Capitalize on what comes."
Zig Ziglar
"It's good to have money and the things that money can buy, but it's good, too, to check up once in a while and make sure that you haven't lost the things that money can't buy."
George Lorimer
"I don't pay good wages because I have a lot of money; I have a lot of money because I pay good wages."
Robert Bosch
"That man is richest whose pleasures are cheapest."
Henry David Thoreau
"Wealth is the ability to fully experience life."
Henry David Thoreau
"It's not the employer who pays the wages. Employers only handle the money. It's the customer who pays the wages."
Henry Ford
"If you would be wealthy, think of saving as well as getting."
Ben Franklin
"When a fellow says it ain't the money but the principle of the thing, it's the money."
Artemus Ward
"Money is good for nothing unless you know the value of it by experience."
T Barnum
"Happiness is not in the mere possession of money; it lies in the joy of achievement, in the thrill of creative effort."
Franklin D. Roosevelt
"Never spend your money before you have earned it."
Thomas Jefferson
"Many folks think they aren't good at earning money, when what they don't know is how to use it."
Frank A. Clark
"Never stand begging for that which you have the power to earn."
Miguel de Cervantes
"A wise person should have money in their head, but not in their heart."
Jonathan Swift
"Money is multiplied in practical value depending on the number of W's you control in your life: what you do, when you do it, where you do it, and with whom you do it."
Tim Ferriss
"A simple fact that is hard to learn is that the time to save money is when you have some."
Joe Moore
"Know what you own, and know why you own it."
Peter Lynch
You may also like